Why Choose EML to PST Converter?
This is one of the best applications to run on your Mac. The interactive app has various advantages. You can independently operate the software. It works on your Mac without influencing your system performance.
Key Advantages of EML to PST Conversion
Export EML to PST
The software has been designed to export EML to PST on Mac platform. It supports conversion of EML files in different sizes. It exports both new and archived EML databases to access in MS Outlook for Windows.
Advanced Filtered Support
The app has two different data filtered options- filter in the directory mode and file mode. The directory mode allows you to pick and upload several EML files at once. The file mode helps to select one EML file at a time.
Save Converted Data Locally
The utility gives full control on conversion. You select specific files for migration and save the migrated data in the PST format to a local folder. A new or existed folder can be used to save the data.
Batch Migration Support
The feature makes the conversion of multiple files easy. You have permission to export one or many files together. The batch conversion features save your time and effort.
A Simple and Straight App
The app is interactive. It has a single window which contains 3-4 steps of migration. You hardly get any trouble to operate the app. It doesn't need technical help for migration.
Safe Migration Assurance
The software has been tested for quality assurance. You can confidently choose it to convert EML databases to PST. No file gets corrupted. All emails including their attachments are exported safely.
Why Convert EML to PST Databases?
EML to PST conversion is required when users want to access Apple Mail, WLM, Thunderbird and other EML supported email clients to MS Outlook for Windows. EML files are not supported by MS Outlook. It is necessary to export EML to PST databases.
Screenshots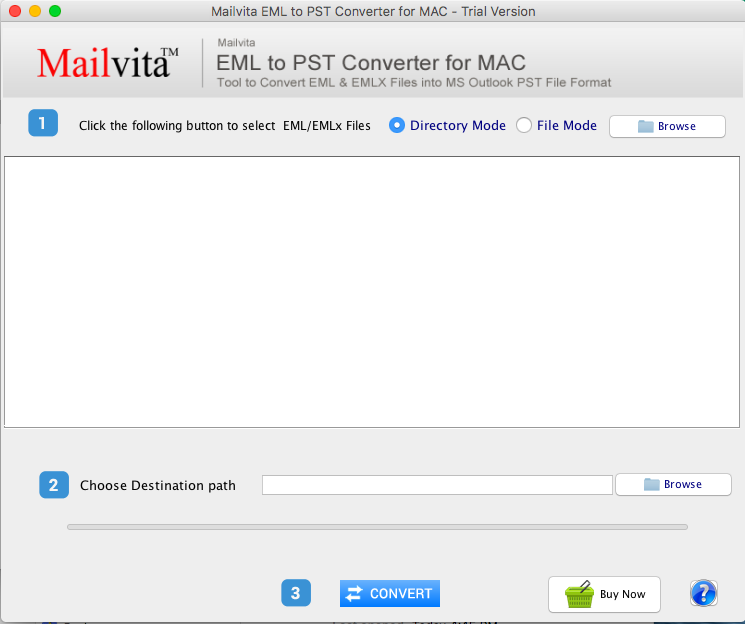 FAQs
The software is capable of scanning and exporting only healthy EML files.
All the latest and previous versions of MS Outlook are supported by the app.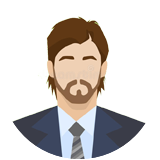 Paul
This is a reliable application. We have faced no problem during data transfer. It retains attachments and all email properties.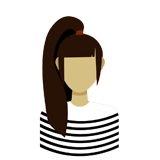 Aleesha
You guys are offering this valuable program at an affordable price. It is of value to money. I have compared its performance with other similar apps. It works all accurate.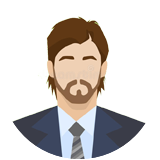 Macwill
We are Mac users and were using Windows Live Mail but now our company switched to Outlook. To access the old database we are finding a reliable solution and after a lot of struggle, we got ToolsCrunch EML to PST Converter for Mac and the tool work perfectly for us to migrate a huge database from EML to PST.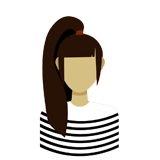 Kellie
I was using Thunderbird in Mac and now decided to move to Outlook in Windows but the main issue is how to access Thunderbird EML files into Outlook PST format. ToolsCrunch EML to PST Converter for Mac is suggested to me by one of my colleagues and it worked perfectly for me.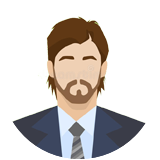 Barney
I am a non-technical user who never used any third party tools but this time I have a huge pile of database so I thought not to take the risk and on my friends advise, I tried EML to PST Converter for Mac and I am amazed because I fully operate this tool without any annoyance.